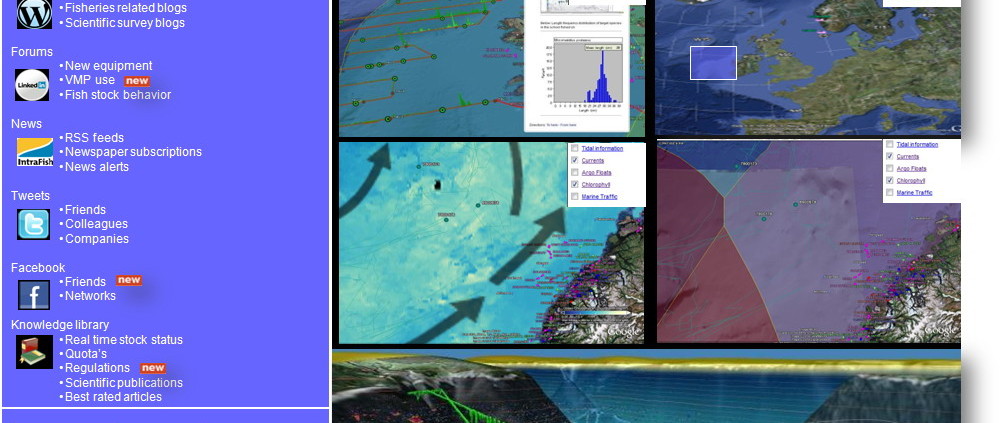 For the second time in the history of the North Atlantic Seafood Forum the MareLife innovation Seminar was held in Oslo.
At the main conference, the captains of marine industry look ahead to future market developments, while the innovation seminar hosted open minded trendsetters. The Netherlands has its own Fisheries Innovation Platform (VIP),
---
but this international MareLife seminar had a typically Norwegian approach: focusing on strategic and business innovations rather than technological achievements. The main questions were: How do we use each other's technologies and knowledge?  How do we get the most out of multi-sector and international cooperation? Most importantly, how do we add value to the marine industry through sustainable development?
The MareLife seminar was attended mainly  by Norwegian delegates but some of the major revolutionary ideas came from abroad. Delegates from the UK, Netherlands, Sweden, Germany, Denmark, USA, Iceland and Italy shared their innovations and future visions.
The Dutch made a substantial contribution, opening with a speech by Reinder Schaap, Councillor of Fisheries and Marine Biodiversity, attached to the Dutch Embassy in Oslo. Mr. Schaap explained how the Dutch government encourages the fishing industry in preparing for new European fisheries policy. He also proposed to take the Dutch Fisheries Innovation Platform to European level and took the opportunity to invite the Norwegian industry to participate in the upcoming state visit by Her Majesty Queen Beatrix of Norway. Sustainable fisheries and Energy will play an essential role during this visit.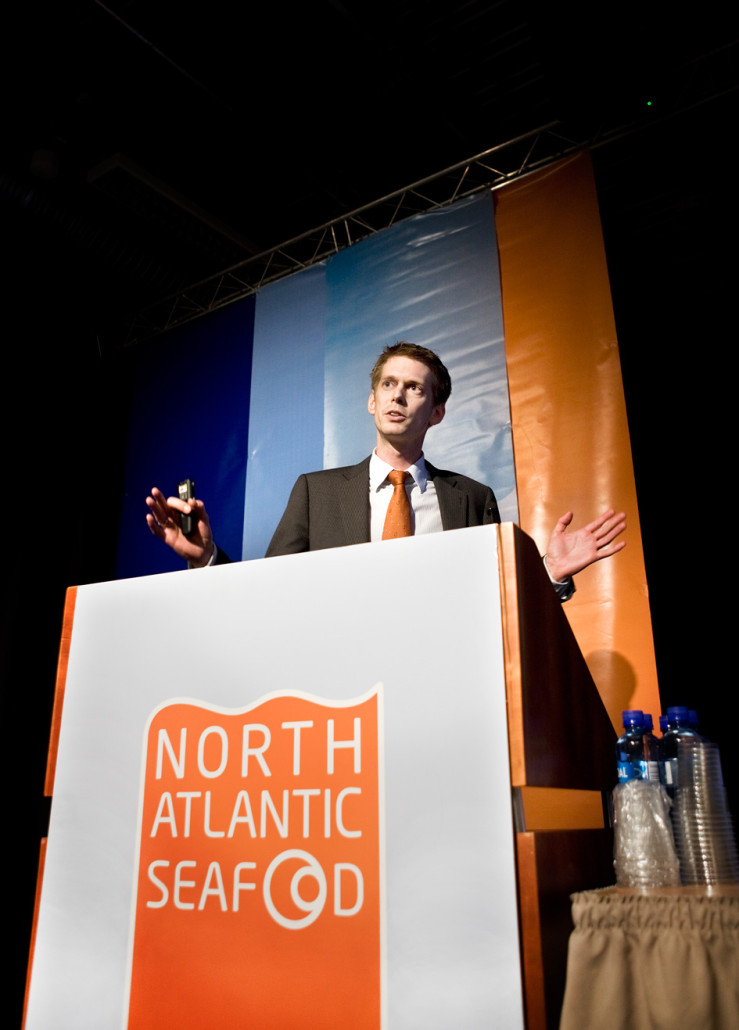 After a novel presentation by StatOil Vice President Eli Aamot (on the vision of an oil company in cooperation with the fishing industry) it was Sytse Ybema's turn to demonstrate the advantages of cross-sector collaboration between the petroleum, maritime and marine sectors. In the current era of rapid communication technologies, the fishing industry cannot be left behind. An opportunity to increase efficiency and drastically decrease discards, through tactical information sharing, was the main message.
Sytse Ybema, in collaboration with the Norwegian fishing company 'Liegruppen AS, had earlier drawn attention to this issue at the Fisheries Innovation Conference in Rotterdam, November 2009. Some key players were once again present ,and discussed how this project could be made more financially secure.
https://sustainovate.com/sustainovate/wp-content/uploads/VMP-UI.jpg
763
1003
Mark Sytse Ybema
http://sustainovate.com/sustainovate/wp-content/uploads/logo-sustainovate-hor@3x.png
Mark Sytse Ybema
2010-03-10 19:15:38
2015-12-09 17:08:03
Virtual Marine Platform at NASF 2010