Implementing sustainable business development for fisheries and seafood
& Facilitating Dutch trade using our extensive international network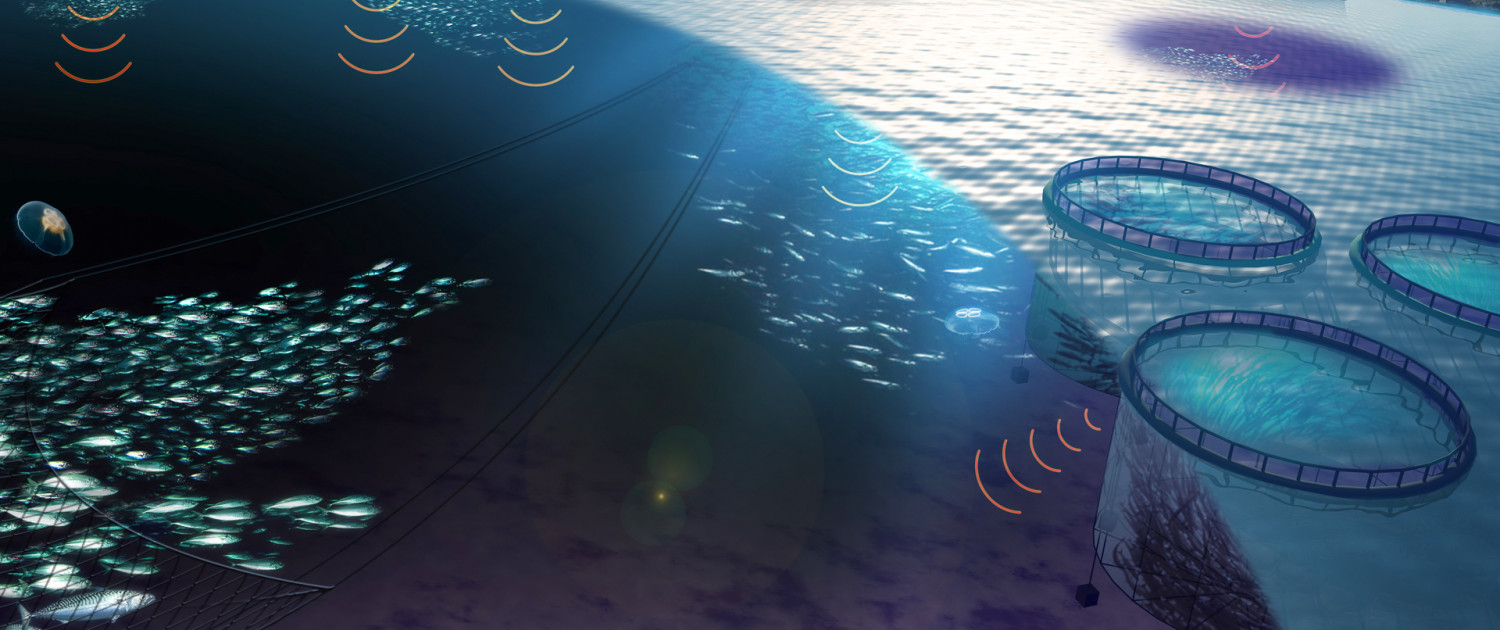 SUSTAINOVATE has a core competence in
Fisheries Sector Management and Restructuring
International Cooperation and Diplomacy
Marine Science
AgroBusiness
Market and Trade Promotion
Translating fishing- & related data into stock management advise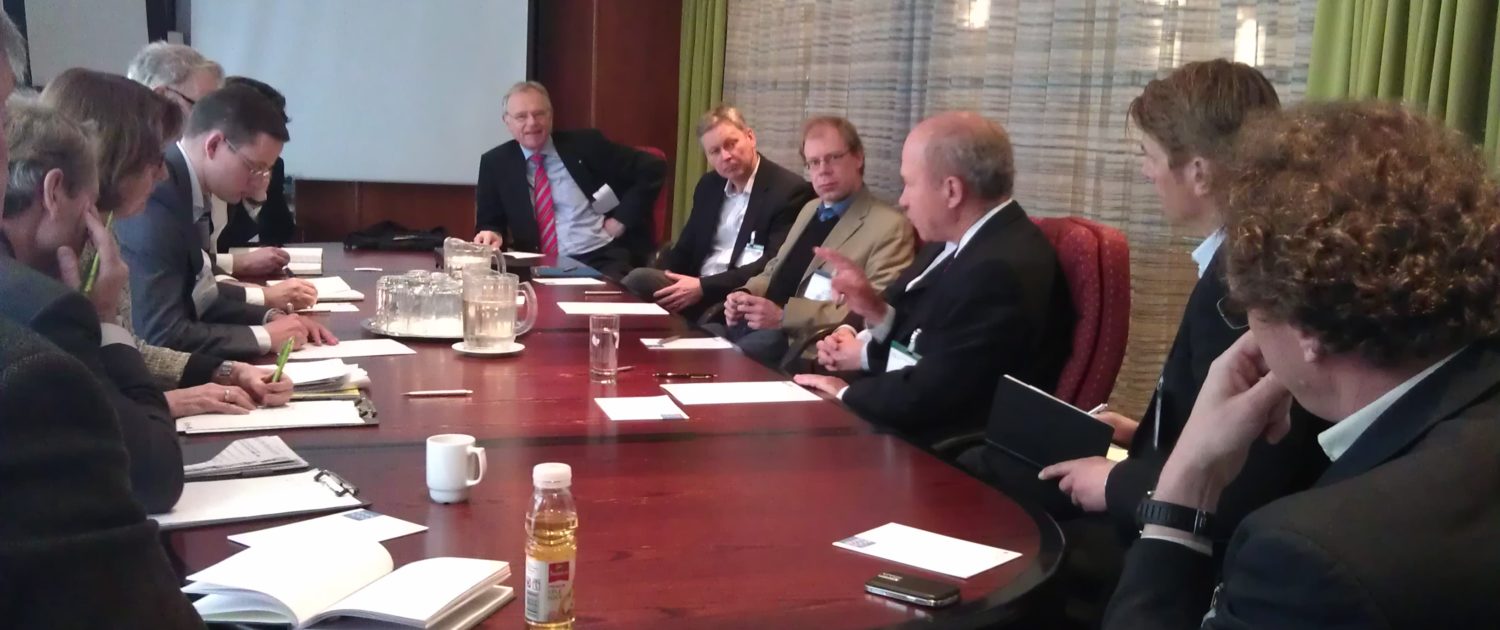 SUSTAINOVATE has associated competence in
Fisheries Law
Law of the Sea
Environmental Law
Spatial Planning
Fish stock estimation and management
Analysis of changes in marine environments
Rigging fisheries Innovation projects
Sustainovate is an important Norwegian-Dutch partner for companies in the maritime sector that are looking for practical, sustainable solutions. Such solutions can be software, scientific research, match-making and introducing partners to new technologies and ideas. Sustainovate ensures project management & budgeting, partnership coordination and contributes with substantive expertise in the field of acoustics and fisheries software.
International Business Support Office
Many activities so far resemble the activities of Netherlands Business Support Offices (NBSO). Whereas NBSO are set up by the Ministry of Economic Affairs (via NL Agency) specifically to support Dutch businesses in their international activities, our approach is more commercial, making use of public and private.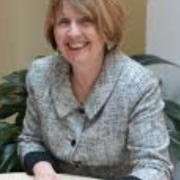 Sytse Ybema is creative and knowledgable and attentive to the client's perspectives and ideas. I share his belief of the importance of open innovation in the process of expanding knowledge and creating new business opportunities.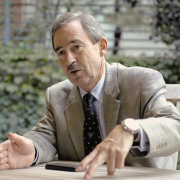 Sustainovate is innovative and flexible and has a very strong network that is different from the established order, especially in the Nordic (bio)marine sector. The company applies interesting out of the box approaches in sustainable business development.